hostapd 2.2-1
http://w1.fi/hostapd/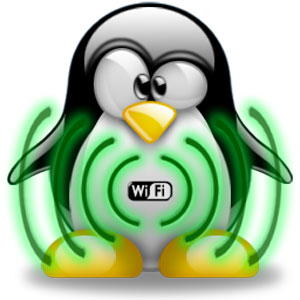 IEEE 802.11 AP, IEEE 802.1X/WPA/WPA2/EAP/RADIUS Authenticator

Category: network

Submitter:
Maintainer: msx
Votes: 7
License: custom
Last Updated: 2014/06/23 - 00:49:46 +0000
First Submitted: 2010/12/24 - 17:53:34 +0000
Tarball :: PKGBUILD

This package has been flagged out of date.
Dependencies

libnl

 

openssl

 



Required by

 create_ap



I'd add these lines to the config file:

# Add support for writing debug log to a file: -f /tmp/hostapd.log
# Disabled by default.
CONFIG_DEBUG_FILE=y

# Add support for sending all debug messages (regardless of debug verbosity)
# to the Linux kernel tracing facility. This helps debug the entire stack by
# making it easy to record everything happening from the driver up into the
# same file, e.g., using trace-cmd.
CONFIG_DEBUG_LINUX_TRACING=y

I had to recompile it in order to use it with Wifiphisher.



hostapd 2.2 out.